Podcast: Play in new window | Download
Recommended Reading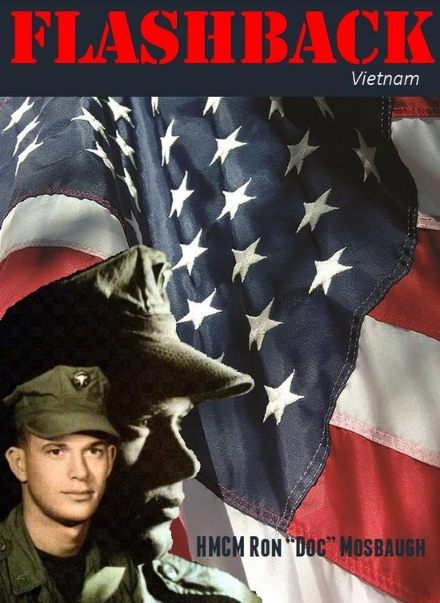 Episode 2445 of the Vietnam Veteran News Podcast will feature a story shared by Ron Mosbaugh about his flashbacks.
Ron has been a frequent contributor to this podcast. His material comes from the writings he did in response to the recommendations of the doctors who were treating his PTSD condition.
As a reminder, Ron served a 31-year career in the U.S. Navy as a corpsman. His brother Don served a carbon copy of Ron's career in the Navy. That means they served in the medical field. During those 31 years of service in the Navy, Ron spent thirteen months as a field corpsman in Vietnam with Hotel Company, Second Battalion, First Marines in the dangerous I Corps region of northern South Vietnam.
Recently Ron published a book about his flashbacks. For fifty years he kept this story to himself while suffering from Post-Traumatic Stress Disorder. Not even his family knew. Finally, his PTSD became unbearable to the point he enrolled himself into a lengthy in-house VA treatment program, which literally forced him to write his stories down and be willing to share them with others.
Owing to an uncanny memory, an acute sense of observation and a healthy sense of humor his stories come alive with human interests that span the gamut. This story offers wide appeal for general audiences today more than ever as we witness our nation's growing interest and coverage of PTSD!
This is the story of Ron "Doc" Mosbaugh, a highly decorated Navy Corpsman (Silver Star, Bronze Star with Combat V and two Purple Hearts) who served with a US Marine combat unit in the early days of the War, 1966-67. As a Corpsman, Ron never fired at the enemy and in fact he found himself on occasion treating the enemy as well as Vietnamese civilian men, women and children.
Listen to episode 2445 and discover more about Vietnam Veteran Ron Mosbaugh's flashbacks and how they have affected his life for the past fifty plus years back home in Joplin, Missouri.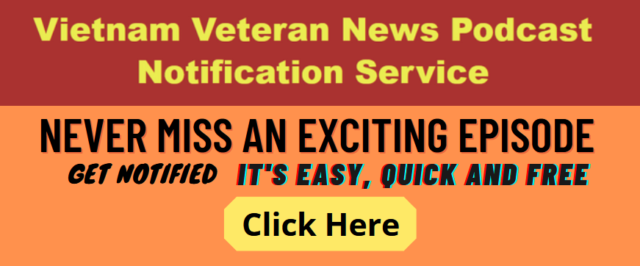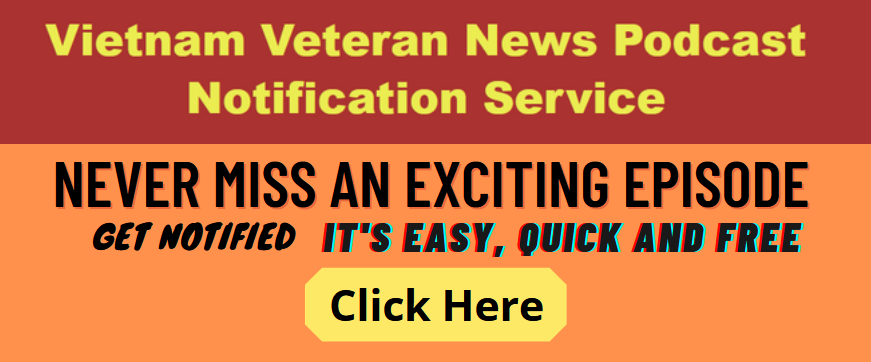 https://aw51bd4.aweb.page/p/74a965a7-be50-4e5c-be86-e2244a76dc18